About Dr Thuy ('Twee') Tran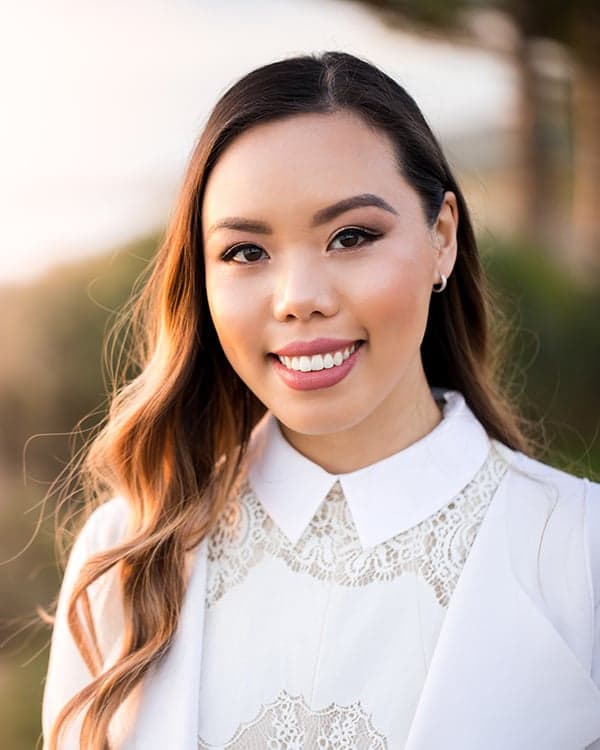 Apart from living in the shadows as DuyDash's plus one, enjoying glorious food, wine, travel destinations and the fashion scene, Thuy is a well adored and regarded associate dentist at Happy Valley Dental Surgery.
Thuy graduated valedictorian of her Bachelor of Dental Surgery degree at the University of Adelaide in 2013. She has worked for the South Australian Dental Service (SADS), been a guest speaker at the 36th Australian Dental Congress and volunteered her time both locally and overseas to promote oral health and provide dental services to disadvantaged people.
Thuy enjoys practicing all areas of general and cosmetic dentistry but first and foremost, prides herself in building trust with her patients and providing them with exceptional quality, gentle and holistic dental care.
Thuy has furthered her training in Invisalign, CAD/CAM ceramic restorations and cosmetic injectables. Thuy is currently enrolled in the University of Miami Fellowship Program with the Dental Implantology Academy (DIA). Her implant training will be complete in May 2018, after which she will be qualified to place surgical implants.
Thuy is a member of: